This is the only official site of Starlight Devi - Living British Avatar
Starlight Devi is a Mother of Unconditional Love and Compassion. She constantly works for the good of the world, absently and silently as well as helping people on an individual basis irrespective of race or faith. Starlight Devi teaches a pure philosophy of love which awakens the heart and embraces the spirit to the glorious realisation that all life is One.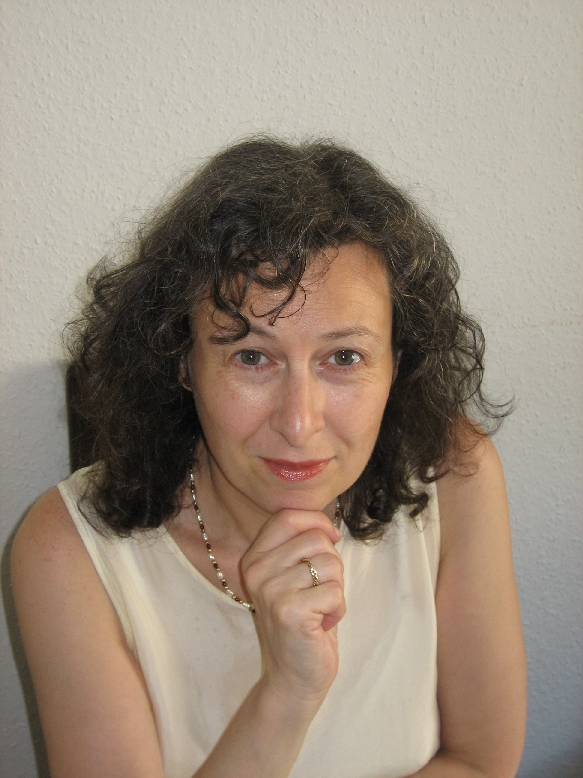 Inner Peace video clip is available by clicking here.
Starlight Devi e-books are available by clicking here.